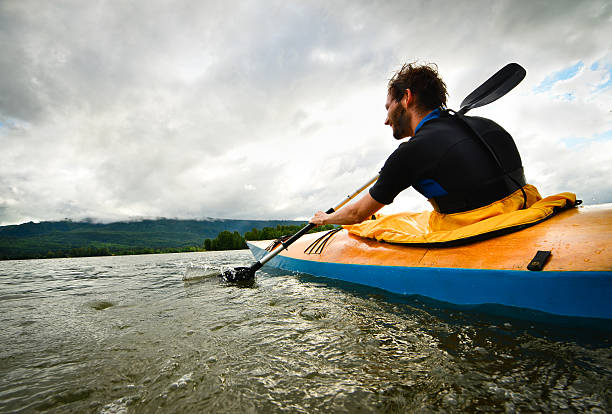 A Guide to Canoe Stabilizers
Kayak are unstable place of fishing and any activity that involves movement in and out of the water. This, therefore, did raise the alarm and called for the invention of canoe stabilizers or the outriggers. Commercial canoe outriggers are easily available. Though readily available they are fairly expensive if used once or twice a year. Canoe stabilizers float can also be done locally rather than purchasing it. Though it might not be very presentable it is effective. Canoe stabilizers generates stability resulting from the distance between its hulls unlike those with single hulls.
the hull is typically longer, narrower and effective as compared to those of a single-hulled canoe. As compared to the other canoe types, outriggers can be sailed and paddled in rough waters. They are very fast. Canoe outriggers paddling techniques are different from those of rowing. Its blades are often on one side with the double bend or straight shafts. An experienced sailor will only paddle on one side. This technique is known as the J-stroke.
This technique will help maintain the canoe's heading and stability. In Micronesian language an outrigger is referred to as the 'ama'. The spar connecting the main hull or the two double-hulled canoe and the 'ama' is called the iako. There are a variety of boat types including OC1, OC2 and OC4. Outriggers may range from four persons or smaller three canoes to large voyaging canoe. Sailing canoe may have two amas double-hulled configuration or a single … Read More